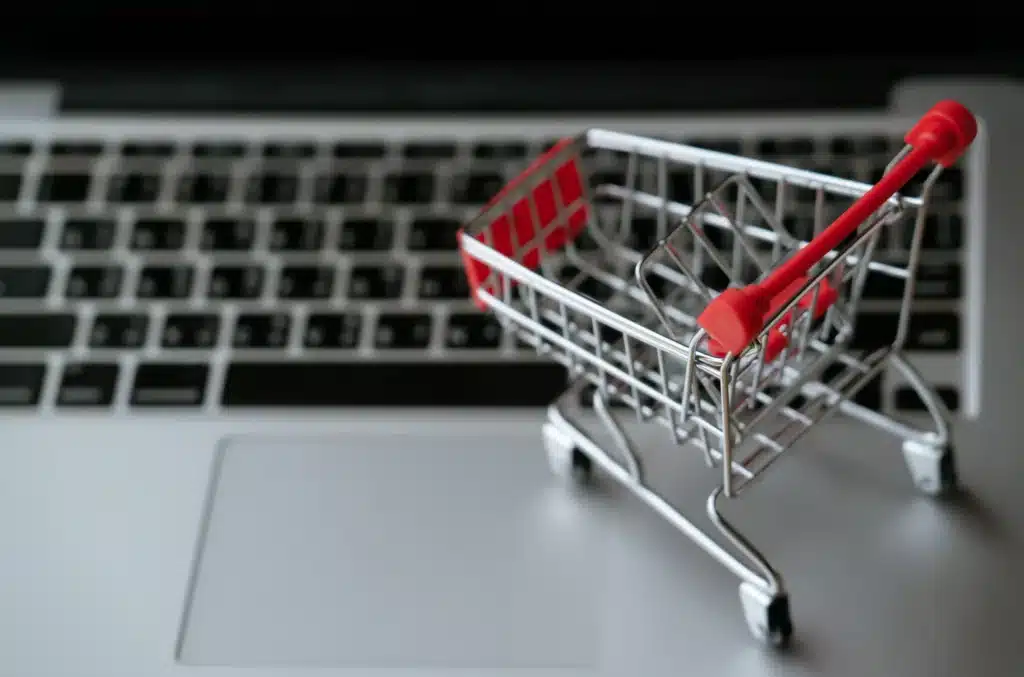 On-Demand & Structured Procurement
Discover the ultimate IT solutions with Bureau 2000's perfect hardware and software services, meticulously designed to cater to your unique business requirements. Our seasoned experts boast extensive industry experience and a comprehensive understanding of the latest technologies, ensuring that your organisation is always at the forefront of innovation. Choose Bureau 2000 and unlock the full potential of your business with IT solutions that are efficient, cutting-edge, and tailor-made just for you.
Why settle for anything less than the best? Bureau 2000's IT Procurement Services deliver unparalleled value with our expert procurement solutions, rapid product availability, swift delivery, flexible payment plans, long-term cost savings, personalized customer support, and end-to-end service. Entrust your organization's IT needs to the professionals and watch as your business flourishes with the power of modern technology. Don't hesitate – contact Bureau 2000 today and elevate your business to new heights with our exceptional IT procurement services. Experience the difference that the right technology solutions can make in accelerating your organization's success!
Our On-Demand & Structured Procurement customers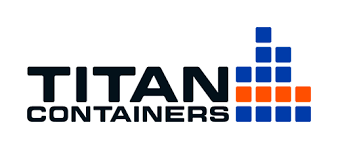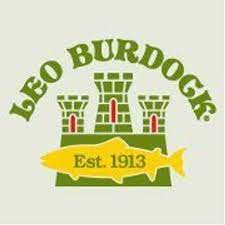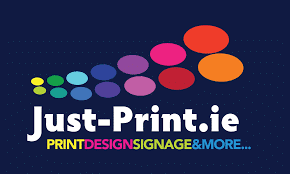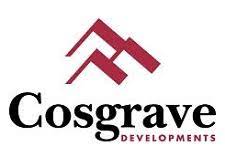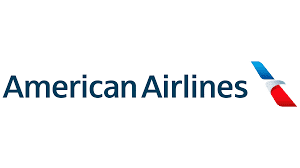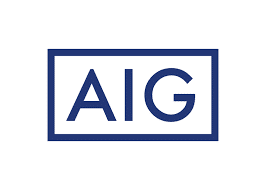 Custom-Fit IT Solutions:

Benefit from tailored hardware and software to match your unique needs.

Rapid Product Access:

Enjoy next-day availability on a vast array of cutting-edge products.

Swift Delivery Focus:

Minimise downtime with our emphasis on fast IT hardware delivery.

Flexible Payment Options:

Manage your budget efficiently with our adaptable payment plans.

Dedicated Support:

Receive personalised, ongoing guidance from our knowledgeable team.

Future-Proof Solutions:

Stay ahead of the curve with our forward-thinking, compatible IT choices.

Strategic Partnerships:

Capitalise on our strong relationships with top European distributors.

Long-term Cost Savings:

Maximise ROI and ensure sustainable IT infrastructure. Make your IT work for you
Make your IT work for you
Frequently asked questions
View our helpful resource for individuals and organizations looking to troubleshoot issues or gain a better understanding of IT-related topics.
Contact us
This is the act of procuring or purchasing goods or services in an organised and timely manner.
It is crucial in providing your company or customers with a fast and efficient service which aids all aspects of growth and proficiency.
Personnel and systems that understand the Customer or Companies requirements and how to acquire them.
Our Process
Embark on a seamless journey to the perfect hardware and software solutions with Bureau 2000's streamlined IT procurement process. Our expert team assesses your organisation's unique needs and leverages extensive industry experience to identify the most compatible, functional, and future-proof solutions. Enjoy unparalleled benefits such as rapid product availability, swift delivery, flexible payment plans, long-term cost savings, and personalised customer support at every step. Choose Bureau 2000's IT Procurement Services today and witness the transformative power of our expertise in empowering your organization with the right technology solutions.
Collaborative Assessment:

Working closely with you to understand your unique needs and identify ideal hardware and software solutions.

On-Demand Support:

Providing timely assistance and rapid product availability through strategic partnerships with top European distributors.

Structured Planning:

Collaborating with you to develop a well-organised procurement process for large-scale projects and upgrades.

Transparent Communication:

Keeping you informed throughout the procurement process, from vendor selection to delivery and installation.

Customised Financing:

Developing flexible payment plans that accommodate your business growth and financial resource management. • Cost-Effective Solutions: Ensuring long-term cost savings, maximizing ROI, and maintaining sustainable IT infrastructure for you.

Personalised Assistance:

Offering dedicated customer support to address your questions and provide ongoing guidance tailored to your needs.

Comprehensive Management:

Working alongside you through every step of the procurement process, ensuring seamless end-to-end service.