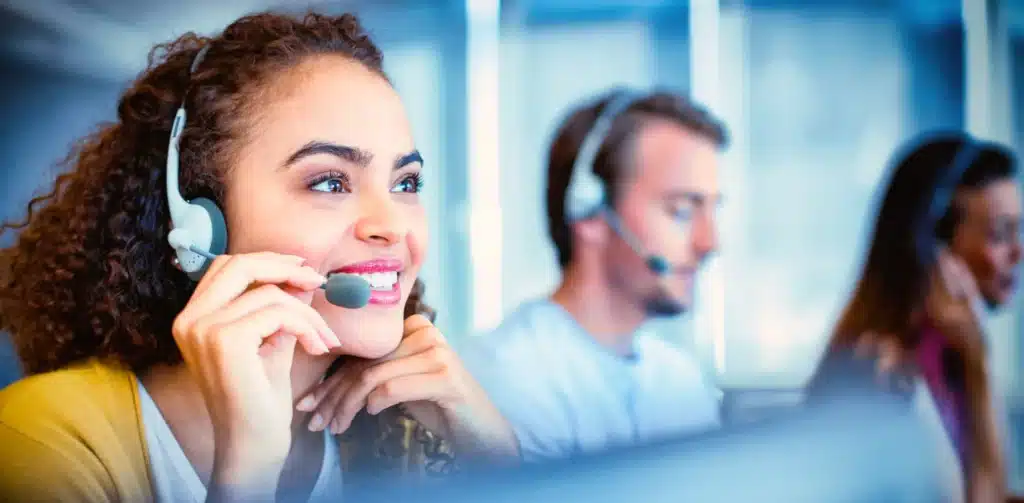 Managed IT Support
Discover the unparalleled advantage of partnering with Bureau 2000, a distinguished Irish team of devoted IT experts located in Dublin, with an impressive 28 years of experience in the industry. We offer premium Managed IT Support to organizations of all sizes, ranging from small businesses to large multinational enterprises. Our primary aim is to provide you with the peace of mind and the liberty to concentrate on what genuinely matters – operating and expanding your business.
Leverage our extensive industry experience to tackle your unique IT challenges. Our Irish expertise covers a wide array of sectors, including Finance, Healthcare, Manufacturing, Retail, Technology, and Education. At Bureau 2000, we recognize that your IT needs are as distinct as your business itself. As a dedicated Irish company, we offer flexible solutions and SLAs, tailored to meet your specific IT requirements and ensure you receive the support and services you need. Our committed Irish team adopts a preventative and proactive approach to minimize downtime and maintain smooth business operations. Allow Bureau 2000 to be your trusted Irish IT partner, delivering the essential support you require to prosper and thrive.
Our Managed IT Support customers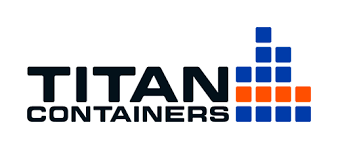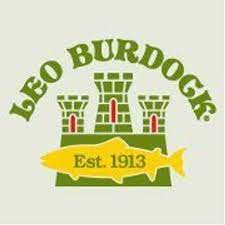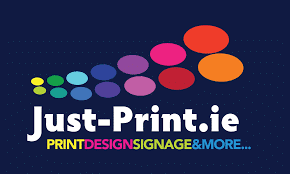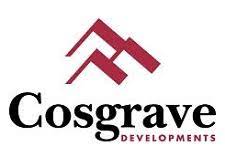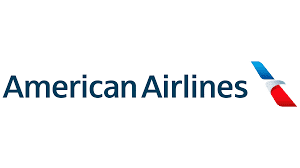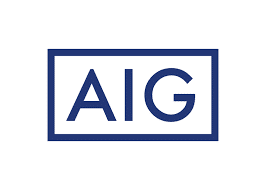 Why choose us?
Experience the Bureau 2000 advantage with our comprehensive Managed IT Support features, designed to keep your business running smoothly while empowering growth and success. Our dedicated Irish team focuses on delivering the support you need, with a personalized and proactive approach.
Flexible Solutions and SLAs:

Customised to meet your specific IT needs, ensuring you receive the support and services your business requires.

Preventative and Proactive Approach:

Minimising downtime and ensuring seamless business operations with our dedicated Irish team.

Expert IT Partnership:

Trust in Bureau 2000 as your reliable Irish IT partner, committed to providing the essential support for your business to thrive.

Comprehensive IT Expertise:

A skilled team of Irish professionals ready to address your IT challenges, regardless of complexity.

Customisable Service Offerings:

Choose from a wide range of services tailored to fit your unique business needs and budget.

Unmatched Customer Support:

Benefit from personalised, attentive support from our dedicated Irish team, focused on your success.

Proven Track Record:

Trust in our expertise and commitment to excellence with over 28 years of experience as an Irish company. Make your IT work for you
Make your IT work for you
Frequently asked questions
View our helpful resource for individuals and organizations looking to troubleshoot issues or gain a better understanding of IT-related topics.
Contact us
Managed IT Support is a Consultancy aid to clients in the field of IT implementation as opposed to an on-demand service provider.
Managed IT Support allows small and medium businesses to receive IT Support that will keep their operations running smoothly while freeing their staff from time consuming guess work.
This is quite a broad scale. Pricing can depend on how many users are involved, at what times they require assistance and how difficult the problem is to rectify. We will streamline our pricing to suit the customers needs.
Our Process
At Bureau 2000, our streamlined process for delivering Managed IT Support ensures that your business receives the best possible service while maximising efficiency. Our dedicated Irish team works diligently to understand your unique needs, develop tailored solutions, and provide ongoing support to keep your business running smoothly and securely.
Initial Consultation:

Assess your specific IT needs and identify areas for improvement.

Customised IT Strategy:

Develop a comprehensive IT strategy tailored to your business requirements and goals

Implementation:

Efficiently deploy the tailored IT solutions to enhance your business operations.

Ongoing Support:

Provide proactive monitoring, maintenance, and support to minimise downtime and ensure seamless operations.

Periodic Reviews:

Regularly evaluate and adjust IT strategies to align with your evolving business needs and industry advancements.

Dedicated Account Management:

Benefit from a single point of contact for all your IT support needs, ensuring personalised and attentive service.

Expert IT Partnership:

Rely on Bureau 2000 as your trusted Irish IT partner, committed to fostering your growth and success.