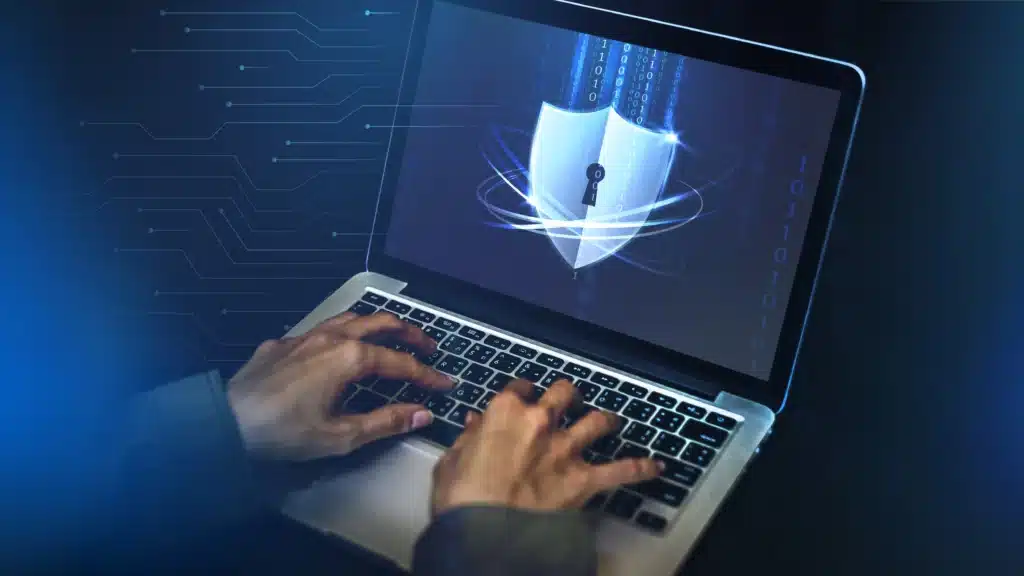 Network and Security Management
Empower Your Business with Bureau 2000's State-of-the-Art Network Infrastructure and Cybersecurity Solutions
In today's fast-paced digital world, your company's network infrastructure plays a pivotal role in maintaining a competitive edge. As cyber threats become more sophisticated and pervasive, it's crucial to stay ahead of the curve by investing in top-notch hardware and software solutions. That's where Bureau 2000 comes in! Our comprehensive suite of network infrastructure and cybersecurity products is specifically designed to provide unparalleled protection, efficiency, and connectivity for your organisation.
From cutting-edge firewall technology that keeps your network safe from malicious attacks to high-performance routers that guarantee seamless data transmission, Bureau 2000 has you covered. Our advanced LAN switches facilitate efficient communication between devices, while our top-tier server, desktop, and laptop solutions ensure your team stays productive. Stay connected with our cost-effective Voice over IP systems and enjoy the flexibility of our high-performance wireless access points.
By partnering with Bureau 2000, you'll have access to our team of seasoned experts, committed to helping you establish a secure, reliable, and efficient network infrastructure. Don't leave your organisation's success to chance—choose Bureau 2000 for your network infrastructure and cybersecurity needs and experience the benefits firsthand. Act now and secure your business's future with our unparalleled solutions!
Our Network and Security Management customers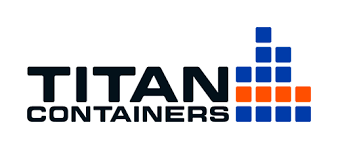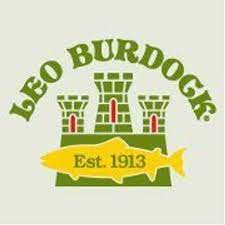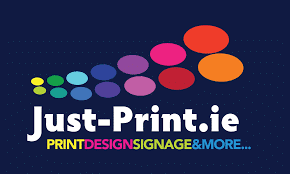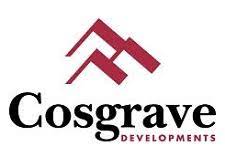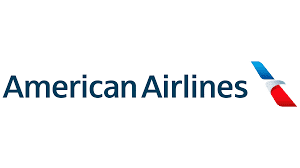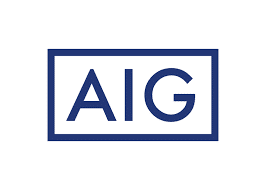 Why choose us?
Bureau 2000 is committed to ensuring your business thrives in today's ever-evolving cybersecurity landscape by providing comprehensive network infrastructure and cybersecurity solutions. Our expertly designed products and services empower your organisation with seamless system sharing and connectivity, ultimately contributing to your success. Key features of our offerings include:
Firewall:

Utilize cutting-edge technology to safeguard your network from unwanted traffic and malicious attacks.

Routers:

Enhance connectivity with high-performance routers for seamless data transmission and communication.

LAN Switches:

Boost network efficiency and device communication with our advanced LAN switches.

Server and Desktops/Laptops:

Elevate productivity with tailored server, desktop, and laptop solutions for your business.

VOIP System:

Maintain constant communication through our reliable, cost-effective Voice over IP systems. Make your IT work for you
Make your IT work for you
Frequently asked questions
View our helpful resource for individuals and organizations looking to troubleshoot issues or gain a better understanding of IT-related topics.
Contact us
Access Control, which deals with Antivirus protection and Host Intrusion Protection is the key to Network Security Management.
The key Strategies involved are Physical Security Controls, Operational Security and Management Security.
It is the management of networks usually using Firewalls and other practices to protect and secure any and all Networks.
Our Process
At Bureau 2000, we streamline the process of securing your business with our comprehensive network infrastructure and cybersecurity solutions. Our team of experts works closely with your organisation to identify your unique needs and implement the appropriate measures to ensure optimal system sharing, connectivity, and protection in an ever-evolving cybersecurity landscape. Our step-by-step approach includes:
Assessment

Thorough evaluation of your current network infrastructure and potential vulnerabilities.

Customisation

Tailoring our cutting-edge solutions to meet your specific business requirements.

Implementation

Seamless integration of our recommended security solutions and best practices.

Optimisation

Fine-tuning your network for maximum efficiency and seamless communication.

Monitoring

Proactive monitoring and management to stay ahead of potential threats.

Support

Ongoing expert assistance to help you maintain a secure, efficient, and reliable network infrastructure.